Fun underwear and socks for everyone.
We knows that guys just wanna have funderwear! Our high-performance pairs deliver comfort, versatility and quirky style on the daily. Add a playful element to your day with our colorful and vibrant men's underwear and unisex socks fashioned for flexible wear.
Shop now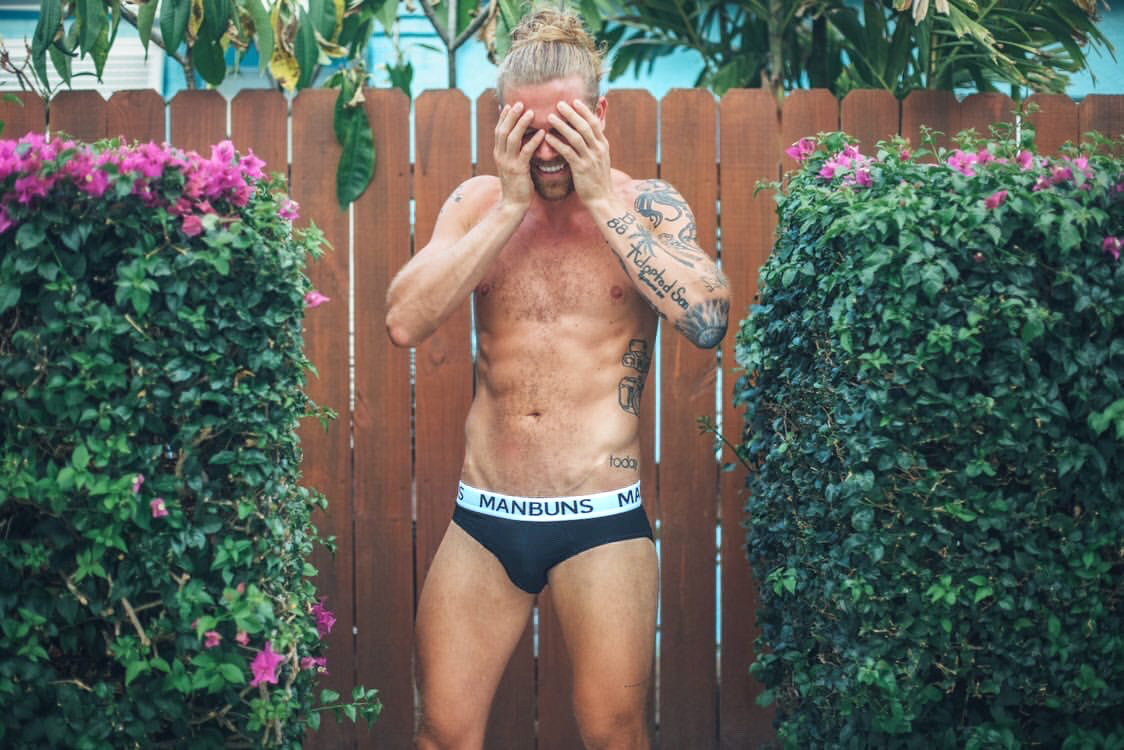 Take our Men's Underwear Quiz!
Which style suits you best? Take our men's underwear quiz and find out if boxer briefs, trunks or traditional briefs are your perfect match. After all, your buns deserve the best.
Take Quiz